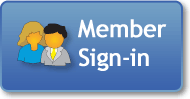 Themes
Seasons
Holidays
Celebrations
Themes

Next New Theme

January 2015
Alligators


When Saving Time and Money Is Important and Quality Matters!
Preschool Holidays and Christmas Crafts and Activities
Christmas crafts and activities! Ho, ho, ho! It's the jolliest time of the year and tis the season for giving and receiving, decorating and caroling, hanging stockings on the fireplace, and making gingerbread cookies. To spread holiday cheer, deck your halls with our entertaining and festive ideas, Christmas crafts, exciting games, and printable activities and worksheets. View also our Gingerbread Man theme, the mitten theme, and bakery theme.
Samples of our Christmas activities, crafts, games, and printables available in our KidsSoup Resource Library:


Christmas Crafts
and Activities

Holiday Games and Activities

Christmas and Rudolf Folder Games

Angel Crafts
Coloring Pages


Christmas / Reindeer Rhymes and Songs

Christmas / Holidays Word Wall

Holiday Crafts
and Activities

Santa Coloring Pages and Worksheet


What Our Subscribers Say:
I have truly loved the site. I've been teaching in my family day care home for 23 years. I've got loads of books and ideas, but I'm always looking for new and interesting ones. I work with children who are learning to hold a crayon and play in pudding and others ( age 5) who can read at a second grade level. So the many levels I teach takes a huge variety of ideas. This is my second year as a member. I thank you for your work in putting this site together. Keep up the good work.
~Barb Hose


Free Christmas Kids Crafts, Holiday Activities, and Printables
Make Your Own Christmas Ornaments
Children love to make Christmas crafts and help decorate the house. There are many ways to create your own Christmas ornaments. Here are some printouts to get you started. Trace and cut large ornament shape out of colored craft paper. Trace and cut two background circles out of a different colored craft paper. Print two ornament designs to color. Glue ornament designs on to the background circles. Glue circles on each side of the ornament shape. Make a hole at the top of the ornament, thread ribbon or yarn through, and hang from ceiling or tree.
| | | | | |
| --- | --- | --- | --- | --- |
| | | | | |
| | | | | |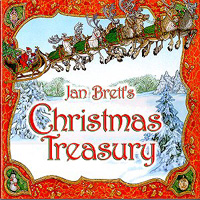 Gingerbread Man Ornament
Make a dough from applesauce and cinnamon. Press flat until it's about 1/4-inch thick. Cut with a gingerbread man cookie cutter and use a straw to punch a hole near the top. Lay flat to dry on wax paper. It will take about a week until the ornament is dry. Glue on decorations and attach a shiny red ribbon.
Recipe:
1/4 cup cinnamon
4 tbsp applesauce
Mix together cinnamon and applesauce. If the dough is too sticky to handle, add more cinnamon. If it's too dry, add more applesauce.
NEW! KidsSoup Memberships Gift Certificate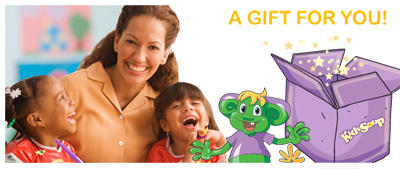 Just in time for the Holidays! Give your friends or deserving teachers a gift certificate for a KidsSoup and/or ABC Twiggles Membership.
New 2013: Holidays and The Five Senses Theme and Resources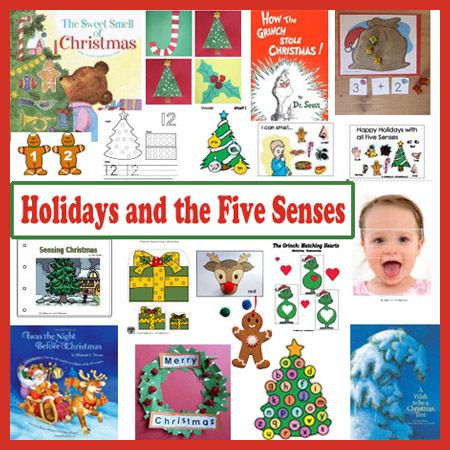 Visit our KidsSoup blog for samples and free activities


Santa's Workshop E-Book Free Download
Click on the picture to start your download

Follow the story of Lily and EarTwiggle as they become Santa's Helpers. The materials and worksheets in this ebook are based on the "Santa's Helpers" story. The activities are flexible. Use the the ideas and worksheets as they appear or pick and choose the worksheets and projects that best fit your holiday theme.

Santa's Helpers

"Welcome to Santa's Village," boomed a cheerful deep voice.
EarTwiggle and Lily looked up into the smiling, bearded face of
Santa Claus who was sitting in a big, comfy red chair.
"Thank you for coming to help us! These are some of my helpers,"
said Santa, looking around at the elves. One of the elves handed
EarTwiggle and Lily each a red jacket and a funny-looking pair of
shoes.
"Hi, my name is Trip. Just put these clothes on. They will keep you
warm here in Santa's Village." EarTwiggle and Lily quickly pulled on
their elf clothes...
What's inside?
EarTwiggle Elf Character
Lily Elf Character
Santa's Helpers Story
Math
Santa's Workshop (Find and Color Activity)
Santa's List for EarTwiggle (Counting Worksheet)
Santa's List for Lily (Counting Worksheet)
Fewer Than (Counting Worksheet)
A Day's Work (More/Fewer Bar Graph Worksheet)
Gift Box Sequencing/Measuring (3 Pages)
Nonstandard Measuring Units (Estimating and Measuring Activity)
Gift Box Sorting and Matching (Sorting and Matching Worksheet)
And 1 More (Addition Worksheet)
And 2 More (Addition Worksheet)
And 3 More (Addition Worksheet)
And 4 More (Addition Worksheet)
And 5 More (Addition Worksheet)
Reading Readiness
The Mail Station (Matching Activities)
Uppercase Letters Labels
Craft Station
Lily's Craft Dough Recipe and Craft Project
Art Station
EarTwiggle's Wrapping Paper Art Project
EarTwiggle's Christmas Tree Tracing Activity
View also our Twiggle Magazine December edition
Advent Calendar Crafts and Activities