This Month
Popular themes this month:
Get access to over 300 themes and more than 15,000 resources.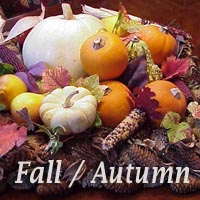 Fall
The Autumn or Fall Season. Americans usually call this season Fall because it is a time of falling leaves. A time of harvest and abundance; a time...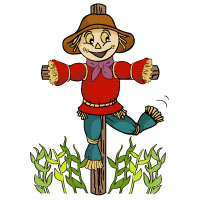 Scarecrow
In October, corn and pumpkins ripen along with other crops and scarecrows pepper fields to keep away hungry crows. Canadians celebrate...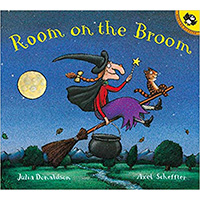 Room on the Broom
This activities center around the book: Room on the Broom. This enchanting story is about a witch and her cat who are flying on a...