This Month
Popular themes this month:
Get access to over 300 themes and more than 15,000 resources.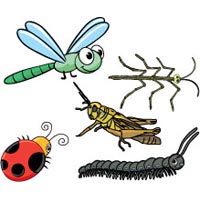 Bugs and Insects
Bugs are fun to look for, observe, and identify. This theme provides multiple opportunities for children to develop language, math, and science...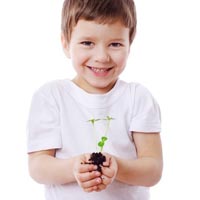 Plant a Seed and Watch it Grow
Spring is in the air. Flowers are just beginning to bloom. It's time for...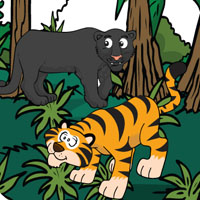 Jungle