This Month
Popular themes this month:
Get acces to over 65 themes and more than 10,000 resources at all time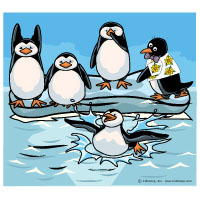 Tacky the Penguin
Tacky the Penguin is our focus book of the month. Your students will learn penguin facts and participate in science experiments, practice the...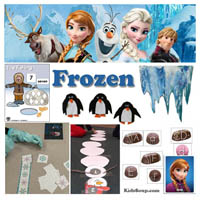 Frozen
This theme is inspired by the popular Disney movie Frozen and the icy landscape in the Antarctica and the Arctic. Here are just a few activities...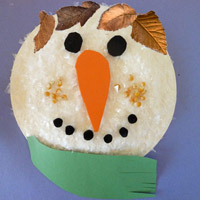 Snowman
Whether you live in a place where the sun shines all winter or where it's snowy and cold, your children will have a ball with our snowman-inspired...