This Month
Popular themes this month:
Get acces to over 65 themes and more than 10,000 resources at all time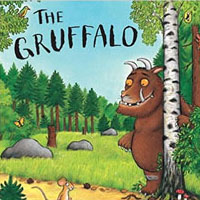 The Gruffalo
Do you know the Gruffalo? The Gruffalo is a fun children's book by writer and playwright ...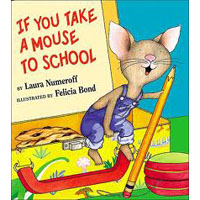 If You Take a Mouse to School
If you take a Mouse to school, first he'll ask you for your lunchbox ‐ and then he'll want to get his paws on...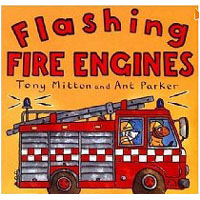 Firefighter
Fire is magical to children. It emits warmth and light and is used in many types of celebrations around the world. However, fire also has a scary...