This Month
Popular themes this month:
Get acces to over 65 themes and more than 10,000 resources at all time
Halloween
Halloween is the time for scary and houlish decorations and games. Let the fun begin with our ghoulish craft ideas and some spooky-fun Halloween...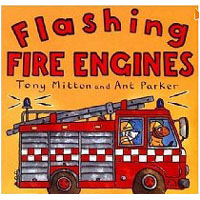 Firefighter
Fire is magical to children. It emits warmth and light and is used in many types of celebrations around the world. However, fire also has a scary...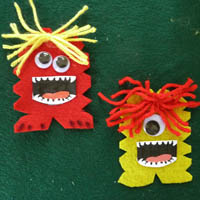 Monsters
The Halloween season if full of monsters, ghosts, and other spooky things.  Some children love the thrill and excite that surrounds Halloween,...