This Month
Popular themes this month:
Get access to over 300 themes and more than 15,000 resources.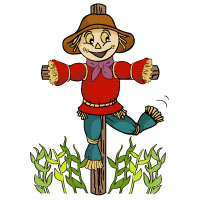 Scarecrow
In October, corn and pumpkins ripen along with other crops and scarecrows pepper fields to keep away hungry crows. Canadians celebrate...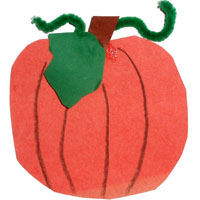 Pumpkins
Pumpkins are a wonderful introduction to the life cycle of many plants. They offer children an inside look at growth and development from seed to...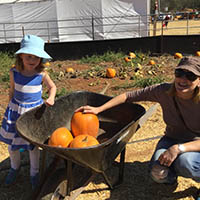 Harvest
Harvest time is the of year when the crops are ripe and ready for harvest. The ...