This Month
Popular themes this month:
Get acces to over 65 themes and more than 10,000 resources at all time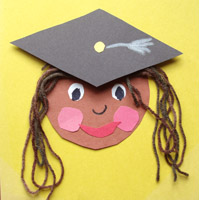 Graduation
Whether your children are graduating from preschool to kindergarten or kindergarten to first grade, it is a time to be proud and to celebrate. You...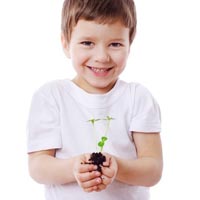 Plant a Seed and Watch it Grow
Spring is in the air. Flowers are just beginning to bloom. It's time for...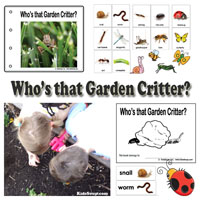 Garden Critters
Garden critters, worms, snails, ladybugs, bees, caterpillars and butterflies are the focus of these preschool lesson plans and activities. Learn...