This Month
Popular themes this month:
Get acces to over 65 themes and more than 10,000 resources at all time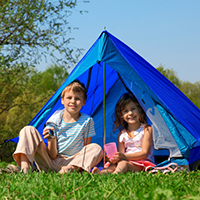 Camping
Summer is a time for camping out under the stars, snuggling up in sleeping bags, and roasting marshmallows over a campfire! Find a mountain of...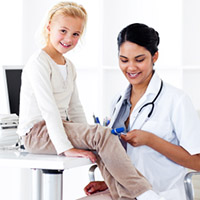 Doctor and Hospital
This month's theme is all about doctors, nurses, and hospitals! As children build literacy, develop vocabulary, practice math concepts, and...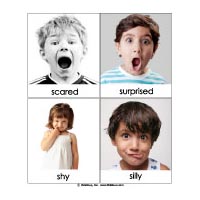 Emotions
Happiness, sadness, anger, surprise, excitement and shyness are just a few of the feelings that children experience as they live and learn and...