This Month
Popular themes this month:
Get access to over 300 themes and more than 15,000 resources.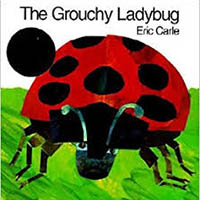 The Grouchy Ladybug
"Hey you. Want to fight?," said the grouchy ladybug. This book is about a...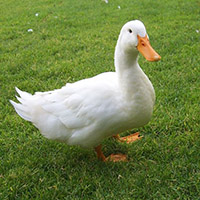 Ducks
Books: One Duck Stuck, 10 Little Rubber Ducks. Children will love the rhyming, rollicking fun of the story One...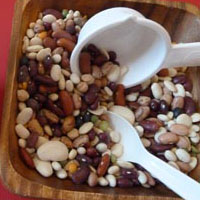 Beans
What happens when you plant just one little bean? How does a bean look inside? The book One Bean is a wonderful, simple book to...