This Month
Popular themes this month:
Get acces to over 65 themes and more than 10,000 resources at all time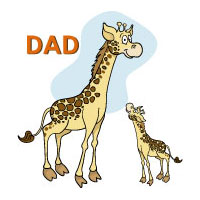 Father's Day
Father's Day is a day to honor Dad as well as all the other men (grandfathers, uncles, stepfathers) who have played a special role in your life....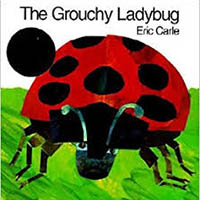 The Grouchy Ladybug
"Hey you. Want to fight?," said the grouchy ladybug. This book is about a...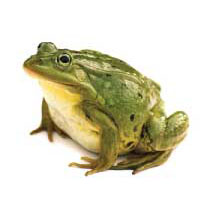 Frogs and Pond
If you look around some ponds and creeks or just your backyard, you're likely to discover an army of frogs leaping about. Small or big, skinny or...