This Month
Popular themes this month:
Get acces to over 65 themes and more than 10,000 resources at all time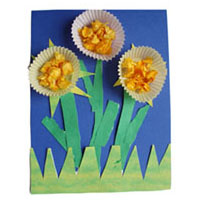 Spring
In spring the earth warms significantly, causing new plant growth to spring forth, giving the season its name. Spring is a time to fly kites, to...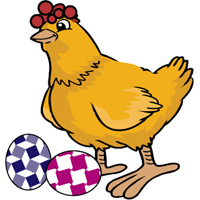 Chicken and Eggs
Chicken and Eggs. This month's theme is eggs-traordinary and full of chickity, cluck, cluck...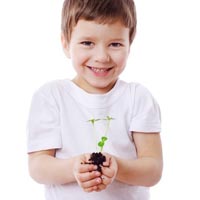 Plant a Seed and Watch it Grow
Spring is in the air. Flowers are just beginning to bloom. It's time for...