This Month
Popular themes this month:
Get acces to over 65 themes and more than 10,000 resources at all time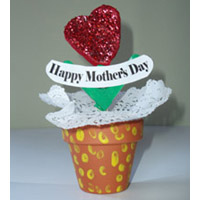 Mother's Day
Mother's Day is a day to honor and thank mothers, grandmothers, and just-like-a-mom women in your circle of family and friends for all that they...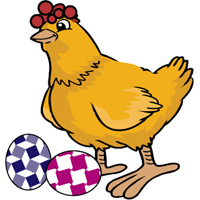 Chicken and Eggs
Chicken and Eggs. This month's theme is eggs-traordinary and full of chickity, cluck, cluck...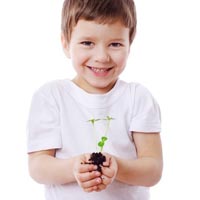 Plant a Seed and Watch it Grow
Spring is in the air. Flowers are just beginning to bloom. It's time for...