This Month
Popular themes this month:
Get access to over 300 themes and more than 15,000 resources.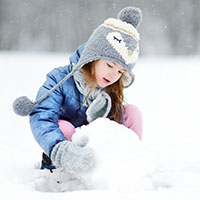 Ice and Snow
Brrr! Winter is the coldest season of the year with freezing temperatures and lots of ice and snow. Is it all ice and snow where you live? No...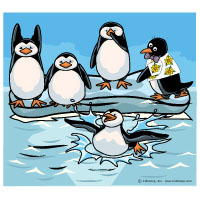 Tacky the Penguin
Tacky the Penguin is our focus book of the month. Your students will learn penguin facts and participate in science experiments, practice the...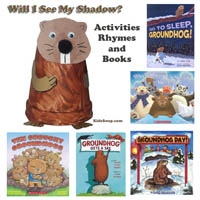 Groundhog Day
Groundhog's Day is celebrated in the USA on February 2 in Punxsutawney, Pennsylvania. On February 2, it is believed that the groundhog comes out...