This Month
Popular themes this month:
Get acces to over 65 themes and more than 10,000 resources at all time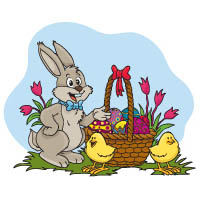 Easter
While many families have their own traditions to celebrate Easter, often eggs, bunnies, chicks, and egg hunts are part of the festivities. Here...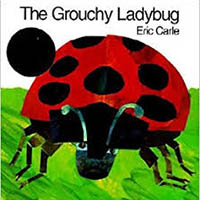 The Grouchy Ladybug
"Hey you. Want to fight?," said the grouchy ladybug. This book is about a...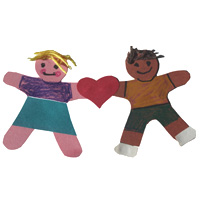 Friendship
Children celebrate the joys of making and having friends with our friendship theme. They engage in sharing and caring activities, games, songs,...