This Month
Popular themes this month:
Get access to over 300 themes and more than 15,000 resources.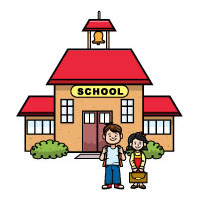 Back to School
This is an exciting time of year for you and your children - it's back to school time! For some children, this may be their first school...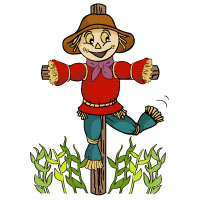 Scarecrow
In October, corn and pumpkins ripen along with other crops and scarecrows pepper fields to keep away hungry crows. Canadians celebrate...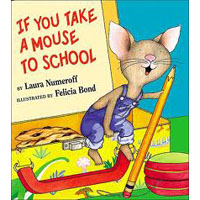 If You Take a Mouse to School
If you take a Mouse to school, first he'll ask you for your lunchbox ‐ and then he'll want to get his paws on...