This Month
Popular themes this month:
Get access to over 300 themes and more than 15,000 resources.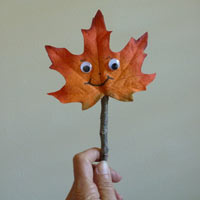 Leaves
Welcome autumn into your classroom and celebrate the changing foliage with fall-themed teaching ideas and lessons. Preschoolers and...
Halloween
Halloween is the time for scary and houlish decorations and games. Let the fun begin with our ghoulish craft ideas and some spooky-fun Halloween...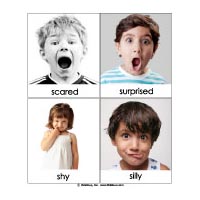 Emotions
Happiness, sadness, anger, surprise, excitement and shyness are just a few of the feelings that children experience as they live and learn and...