This Month
Popular themes this month:
Get access to over 300 themes and more than 15,000 resources.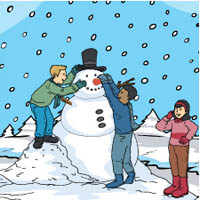 Winter
This is the time of year for drinking hot chocolate, building snowmen, and warming up by a cozy fire. Bundle up and join us for tons of winter fun...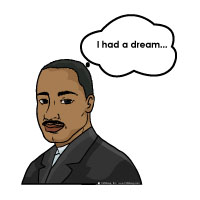 Martin Luther King
Each year, on the third Monday in January, people in the United States honor the life and dreams of Martin Luther King Jr. Take this opportunity...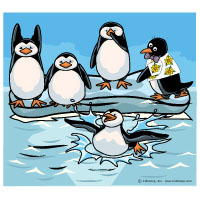 Tacky the Penguin
Tacky the Penguin is our focus book of the month. Your students will learn penguin facts and participate in science experiments, practice the...