This Month
Popular themes this month:
Get acces to over 65 themes and more than 10,000 resources at all time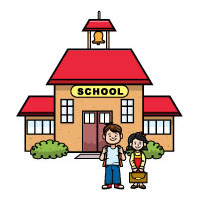 Back to School
This is an exciting time of year for you and your children - it's back to school time! For some children, this may be their first school...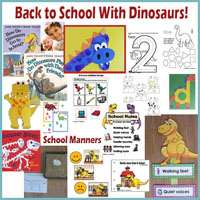 Back to School with Dinosaurs
Start the school year off with a roar, a dinosaur roar that is! Children will learn about school manners and...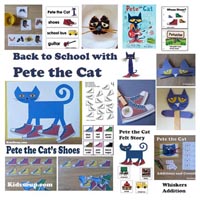 Back to School with Pete the Cat
Join Pete the Cat as he takes the first day of school in stride as he discovers his school and new places such as the library,...