This Month
Popular themes this month:
Get acces to over 65 themes and more than 10,000 resources at all time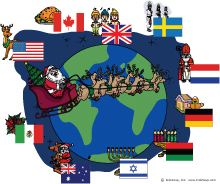 Christmas Around the World
Christmas Around the World "Santa, Santa, What Can You See? Join Santa...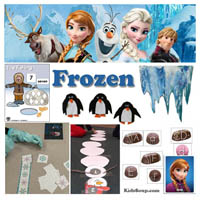 Frozen
This theme is inspired by the popular Disney movie Frozen and the icy landscape in the Antarctica and the Arctic. Here are just a few activities...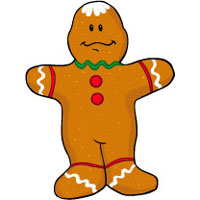 The Gingerbread Man
The classic story of The Gingerbread Man is a great unit to use during the holiday season or anytime during...