This Month
Popular themes this month:
Get acces to over 65 themes and more than 10,000 resources at all time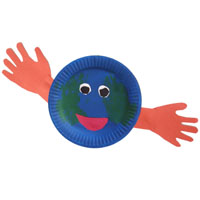 Earth Day
Earth Day began on April 22, 1970 and has been celebrated every April 22nd since. Earth Day is a special day to remind us to take care of our...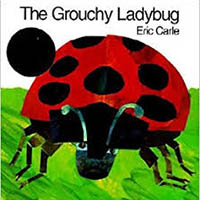 The Grouchy Ladybug
"Hey you. Want to fight?," said the grouchy ladybug. This book is about a...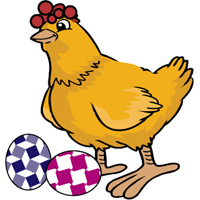 Chicken and Eggs
Chicken and Eggs. This month's theme is eggs-traordinary and full of chickity, cluck, cluck...