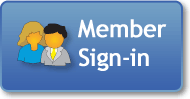 Themes
Seasons
Holidays
Celebrations
Themes


Next New Theme

January 2015
Alligators



When Saving Time and Money Is Important and Quality Matters!
Winter Preschool Activities, Winter Crafts, Lessons, and Printables
Brrr! Winter is the coldest season of the year. It's a time for children to enjoy outdoor activities like ice skating, sledding, and building snowmen or indoor activities like making craft projects, curling up with a book by a toasty fire, baking gingerbread man cookies, or going to see a good movie like Happy Feet, an uplifting story about a tap-dancing penguin named Mumble. Give winter boredom the boot and learn with your kids about winter and build a snowman, create penguin crafts and explore the polar regions. Read the book The Mitten and enjoy our great selection of winter printables and other resources in our KidsSoup Resource Library.


Temperature
Hot and Cold

Winter Clothes
Crafts and Activities

A Cold Winter's Day
Emergent Reader

Winter
Games, Activities


What Our Subscribers Say:
"I just wanted to let you know how much I enjoy your KidsSoup Resource Library Website. I have found so many wonderful activities to enhance my classroom. Everything on your site is so well organized and creative. It makes my job of planning so much easier and gives me more time to focus on what I love to do—teach!"
~Terri Butler

Free Winter Activities, Rhymes, Crafts, and Printables
Winter and Snow Crafts
Sock Winter Hats
Make winter hats out of single socks. Simply cut at the ankle, and glue to the top of a paper cup. Tie the end with yarn or ribbon for a perfect winter hat. Decorate paper cup with a face and hair.
Outdoor Snow Artwork
You need a cookie sheet, different colored tempera paint in cups, and paintbrushes. Take children outside in the snow and have children pack the cookie sheet with snow. Let them paint on the snow using the paintbrushes. Take a picture with a camera for a keep sake.
Snowflakes
Cut a green pepper in half crosswise. Let the children dip the pepper into white paint and press down onto dark blue colored construction paper. Add glitter to the picture before the paint dries.
Winter and Snow Activities
Snowballs Fine Motor Skill Activity
Provide children with a variety of different sized cotton balls and a large tweezer. Let children try to pick up the snowballs with the tweezer and place them in sorting cups.
Shaving Cream Snow Writing Activity
Place shaving cream in a paper plate and let children practice writing their name or letters with their finger in shaving cream "snow."
Science: Measuring Snow
After it has snowed, provide a ruler for each child. Go outside and have children measure the snow and write down their measurement. Repeat the activity every 30 minutes for four times. Make a chart about your findings.
New 2013 Winter Wonderland Crafts, Activities, Games, and more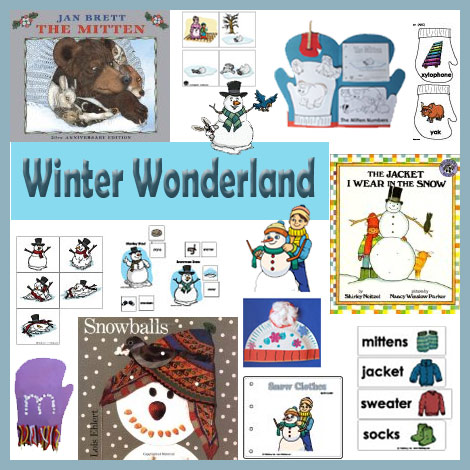 Winter and Snow Rhymes and Songs
Dance Like Snowflackes
(Tune: Are You Sleeping?)

Dance like snowflakes, dance like
snowflakes
In the air, in the air
Whirling, twirling snowflakes
Whirling, twirling snowflakes
Here and there, here and there
The Winter Pokey
(Tune: The Hokey-Pokey)
You put your right mitten in,
You take your right mitten out.
You put your right mitten in,
And you shake it all about. (Shiver.)
And you turn yourself around.
That's what it's all about!

You put your left mitten in . . .
You put your right boot . . .
You put your left boot . . .
You put your warm scarf in . . .
You put your warm cap in . . .
Snowflakes, Snowflakes
(Tune: Twinkle, Twinkle, Little Star)
Snowflakes falling
One by one,
Time to play and have some fun
.Build a snowman
Snowballs, too,
Come and see what you can do.
Snowflakes falling
One by one,
Time to play and have some fun.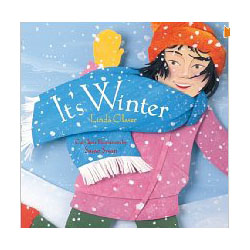 I Love Snow
(Tune: Three Blind Mice)

I love snow.
I love snow.
Soft, white snow;
Soft, white snow.
It falls on the ground so soft and white.
Sometime it falls all through the night.
Did you ever see such a beautiful sight
As soft white snow?
It's Winter (Celebrate the Seasons) Winter Book Suggestion