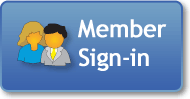 Themes
Seasons
Holidays
Celebrations
Themes

Next New Theme

January 2015
Alligators


When Saving Time and Money Is Important and Quality Matters!
Dr Seuss Inspired Preschool and Kindergarten Lessons, Crafts, Activities, and Printables
Dr Seuss Crafts and Dr Seuss Preschool Activities. This theme introduces children to the wacky world of Theodor Seuss while reinforcing number, color, and rhyming concepts. Begin the theme by introducing Dr. Seuss on or around his birthday on March 2nd. Follow the celebration by engaging children in a series of activities, games, songs, and rhymes linked to four of Theodor Seuss's most popular books for young children: The Cat in the Hat, Green Eggs and Ham, One fish two fish red fish blue fish, and The Foot Book. Children will enjoy the company of delightful characters, language, and illustrations while building vocabulary, literacy, and math skills. Cook up some green eggs and ham, grab a plate, and enjoy this theme's visit with the imagination of Dr. Seuss! Samples of our Dr Seuss inspired activities, lessons, crafts, folder games, and printables available in our KidsSoup Resource Library:
Free Dr Seuss Crafts, Dr Seuss Activities. Games, and Printables

Cat, Hat, Foot
Crafts, Activites

Cat with Hat
Crafts, Activities

Fish Colors
Crafts, Activities

Green Eggs, Ham
Craft and Activities

Eggs, Ham
Rhyming Games

Feet and Opposites
Craft and Activities

Five Cats with Hats
Felt Story

Animals with Hats
Emergent Reader

My Foot Book
Printables


Word Wall


What Our Subscribers Say:
I recently subscribed to your site and I cannot tell you how useful I am finding it to be! It is the BEST site I have been to for resources concentrated in ONE PLACE. I no longer spend hours searching for just the right songs, chants, crafts, and other resources.. I now have more time PREPARING fun activities for my students! THANK YOU for being such a WONDERFUL resource!
~Marilyn Borden


Free Dr Seuss Crafts, Dr Seuss Activities, and Printables
Show several books by Dr. Seuss to children. Ask if anyone has read any of the books or has any of them at home. Explain that each of the books was written by the same man. Introduce his formal name (Theodor Seuss Giesel) and the name he mainly uses as an author (Dr. Seuss). Write the names on the chart paper. Place a framed photo of Dr. Seuss somewhere in the room.
Free Cat in the Hat Stick Puppet Craft

What you need:

Jumbo craft stick
Cat face printouts
Glue
Red marker
Black marker
Bowtie Pasta
Red food coloring
Rubbing alcohol
Zip-Lock bag

What you do:

Preparation: Add some red food coloring and a couple drops of rubbing alcohol to a zip-lock bag. Add the bowtie pasta and seal the bag. Move the pasta around until it is covered with red color. Pour pasta on a cookie sheet covered with wax paper. Let dry.


1. Print Cat Face printable and cut out the cat face.

2. With a black marker draw the cat's eyes, nose, and mouth.

3. Glue the cat face on the craft stick leaving the top free for the hat.

4. With a red marker draw stripes on the hat part.

5. Glue red bowtie pasta below the cat's face.

Printables:

Learn more about Dr. Seuss at catinthehat.org
More Free Resources: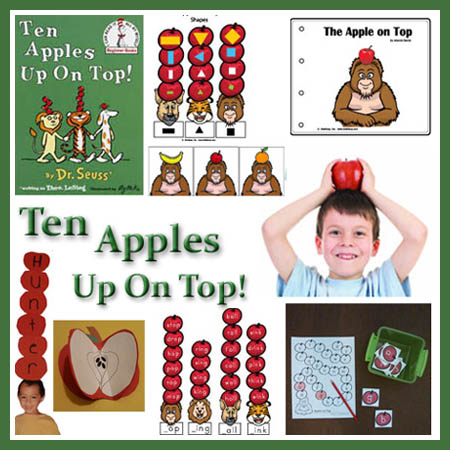 Dr. Seuss' books ignite a child's imagination with his mischievous characters and zany verses.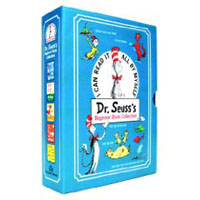 Dr. Seuss's Beginner Book Collection
Fox in Socks)
Cat and Hats Activities and Crafts:
Read The Cat and the Hat to children. Ask them what they like about the story and the pictures after reading. Write their responses on chart paper. Take time to point out the special characteristics of Dr. Seuss's illustrations and his use of rhyme.