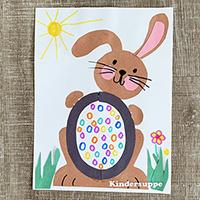 Materials:
Easter Bunny with Egg patterns
White craft paper
Craft paper
Black marker
Colored markers
Scissors
Glue stick
---
Skills: Fine motor skills, cutting and glueing, letter O
---
What to do:
Print the pattern for the Easter Bunny with Egg. Trace onto craft paper and cut out.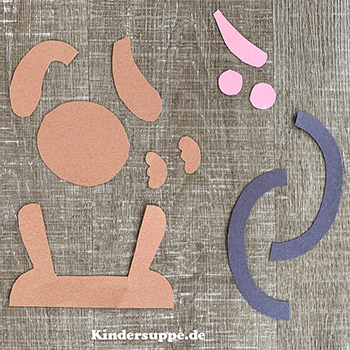 Let children from the letter O with the black shapes. Discuss the shape of the letter O and how the shape looks like an egg.
Demonstrate how to glue the legs to the bottom of the page.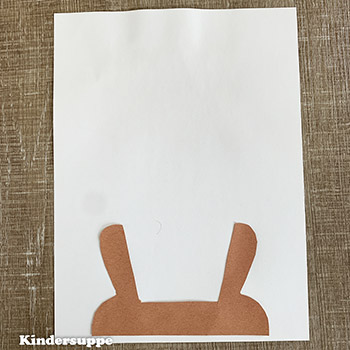 Glue the letter O on top.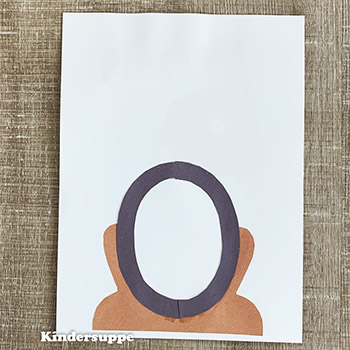 Let children build and glue the pieces of the Easter bunny on the paper.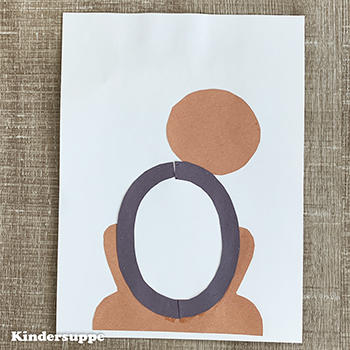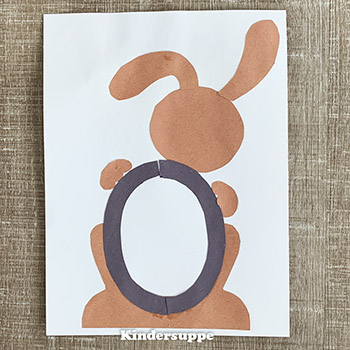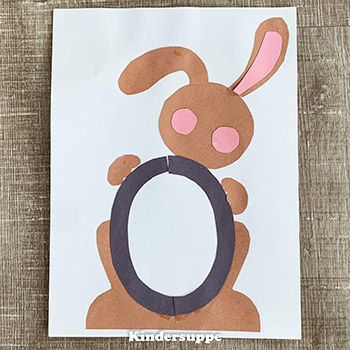 Use a black marker to draw the eyes, nose, whiskers, toes, and mouth.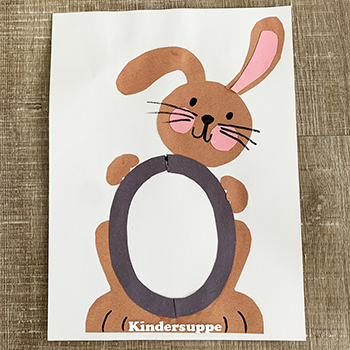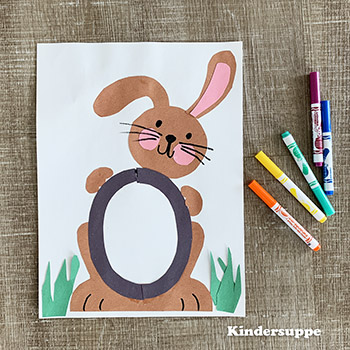 Invite children to use markers to draw the letter O on the egg.