This Month
Popular themes this month:
Get acces to over 65 themes and more than 10,000 resources at all time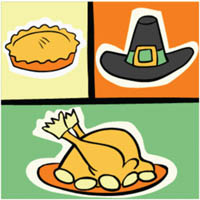 Thanksgiving
Thanksgiving is a special time of the year. It's a time for families to get together and celebrate everything they have to be thankful for. Help...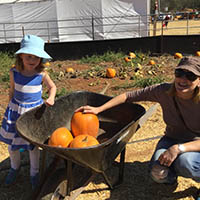 Harvest
Harvest time is the of year when the crops are ripe and ready for harvest. The ...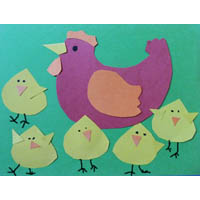 The Little Red Hen