This Month
Popular themes this month:
Get acces to over 65 themes and more than 10,000 resources at all time
Halloween
Halloween is the time for scary and houlish decorations and games. Let the fun begin with our ghoulish craft ideas and some spooky-fun Halloween...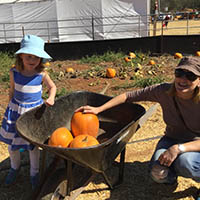 Harvest
Harvest time is the of year when the crops are ripe and ready for harvest. The ...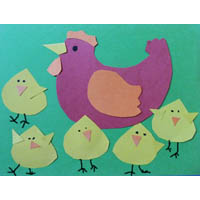 The Little Red Hen