This Month
Popular themes this month:
Get acces to over 65 themes and more than 10,000 resources at all time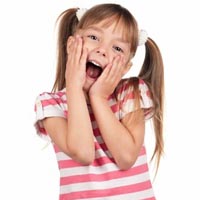 All About Me
The All About Me theme, provides children with the opportunity to answer the all-important question "Who Am I?" Many of the completed activities...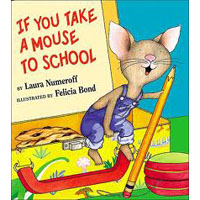 If You Take a Mouse to School
If you take a Mouse to school, first he'll ask you for your lunchbox ‐ and then he'll want to get his paws on...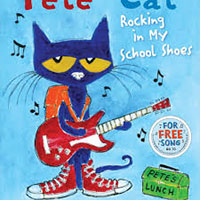 Pete the Cat
Join Pete the Cat as he takes the first day of school in stride as he discovers his school and new places such as the library, the cafeteria, and...