This Month
Popular themes this month:
Get acces to over 65 themes and more than 10,000 resources at all time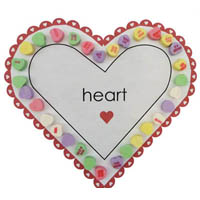 Valentine's Day
Be My Valentine! Valentine's Day is a wonderful celebration of love to be shared with friends and family. Enjoy this holiday of love by sharing...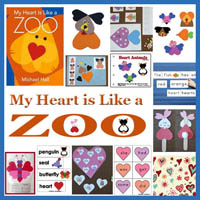 My Heart Is Like a Zoo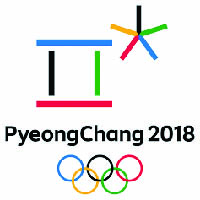 Olympic Games
At the Olympic games athletes from around the world meet to compete for gold, silver, and bronze medals in a wide variety of sports. The Olympics...