This Month
Popular themes this month:
Get acces to over 65 themes and more than 10,000 resources at all time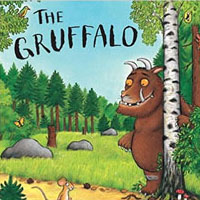 The Gruffalo
Do you know the Gruffalo? The Gruffalo is a fun children's book by writer and playwright ...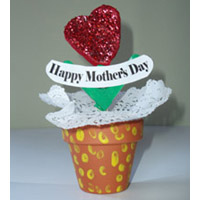 Mother's Day
Mother's Day is a day to honor and thank mothers, grandmothers, and just-like-a-mom women in your circle of family and friends for all that they...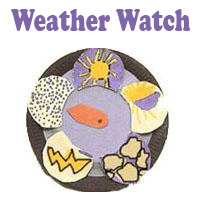 Weather
Weather Watch. Whether the weather is sunny or whether the weather is cloudy, children will have fun watching and learning about...