This Month
Popular themes this month:
Get access to over 300 themes and more than 15,000 resources.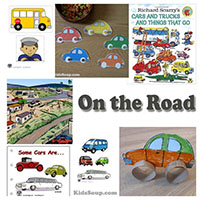 Bus and Cars - On the Road
Vroom, vroom! Zoom, zoom! Grease your wheels, start your engines, and get ready to roll. Have fun exploring the following modes of land...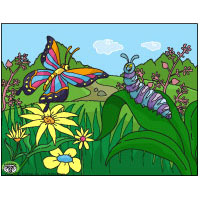 Butterfly and Caterpillar
Crawl and Fly into springtime with this theme on caterpillars and butterflies. These two forms of the same creature provide opportunities for...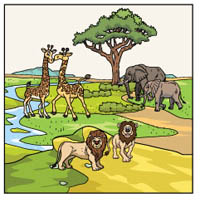 Safari
Go on an African safari with a theme packed full of learning adventures. Children put on their dancing shoes and learn about jungle animals as...