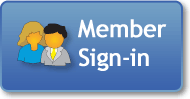 Sign up for our
Twiggle Magazine


Themes

Next New Theme:

KidsSoup Newsletter


NEW ABC Preschool Curriculum! Available Now for Purchase!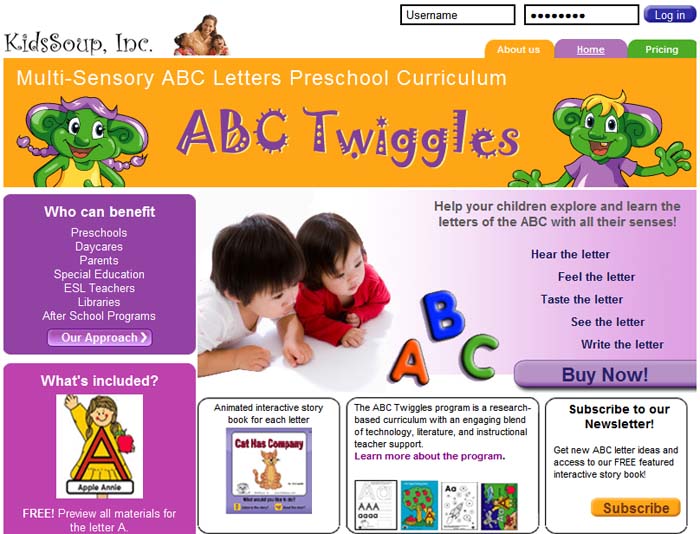 About our ABC Preschool Curriculum Program
ABC Twiggles features a multi-sensory program that incorporates visual, auditory, tactile, and kinesthetic techniques and learning activities. Immersed in an environment with sights and smells, language and auditory rhythm, and opportunities for gross and fine motor movement, each letter of the alphabet is presented to children in a variety of integrated contexts, thus enhancing children's memory of alphabet letters and their corresponding sounds.
With the program you will get:
Instant access to program and all resources you need - all resources are downloaded easily and viewed from anywhere!
Teacher tested teaching instructions and resources
Each letter contains more than 41 printables, 2 interactive electronic booklets, and activities
(A total of 1,066 printables and 52 interactive electronic booklets!)
Research driven and aligned to state and national standards learning activities
Assessments and Parent Newsletters
Lesson Guide
New activities and ideas added monthly!